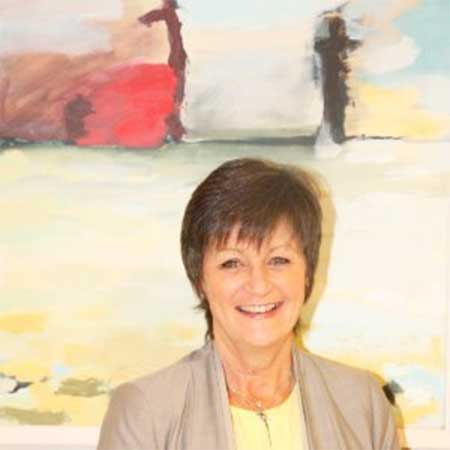 When you work with Susan you will :
Never lose focus of the two core objectives of your business:
Increase targeted traffic to your site.
Convert this traffic into sales!
These two factors leading to targeted traffic online means increase footfall in store and increase in sales.
Qualifications
Bourke completed her Masters in Digital Marketing with a particular interest in inbound marketing and the impact it has on ROI.
Master of Science (MSc), Digital Marketing
2014 – 2015